Create as many websites as you want!
Profiles are a unique feature in Off the Shelf
Each profile contains a complete set of theme options, including colour and typography settings, that can be assigend to individual pages or parts of your site. That way you can make parts of your site, or just an individual page, look different from the rest. You can create as many profiles as you need and you have the option to export, import or duplicate each of your profiles.
How does it work?
Creating Profiles is easy to do and highly flexible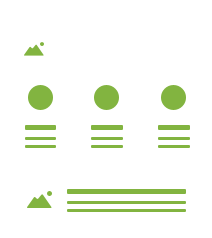 When you start with Off the Shelf, you have a single profile that is used throughout your site. That default profile defines what your site looks like and how it behaves.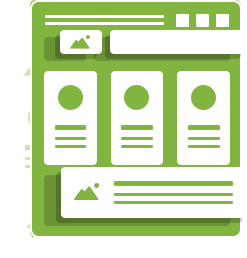 But if you want e. g. your shop or your blog to look different, you can simply duplicate that default profile, modify the layout and design to your liking and assign it to that part of the site.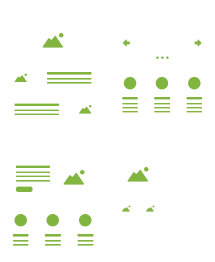 You can also do that with individual pages, e. g. if you want your landing page not to have a menu, or you wish to sell multiple products and want a unique looking landing page for each one.
Are there any limitations?
There are none! You can create as many profiles as you want.
If you really wanted to, you could make every page look unique. As a matter of fact, every demo you see on this website has been created with one installation of the theme, simply by using a different profile for each demo. That is how versatile this feature really is!